About Us
IT Consulting, Management &
Support since 2007
CHAPtech provide quality information technology services and support for a wide range of clients, have a proven record in providing practical and reliable IT solutions and managed services across Australia.
Our Managed Services have "Virtual Systems Engineers" proactively monitoring servers and workstations on behalf of clients. Experienced, qualified staff provide front-line support for small to large businesses where our dedicated helpdesk delivers a rapid response, including on-site break-fix situations.
We work with quadrant leading vendors for all our solutions, backed by an experienced and focused team of IT professionals to deliver those solutions.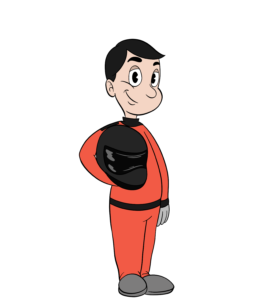 Ross
Crew Chief
From humble beginnings of working for Education QLD, Ross has been with the team since 2009. Moving through just about every position in the company has allowed him the expertise to provide high level support for the whole team and he loves working with our customers to get the best solution for their IT requirements.
When Ross isn't busy at work, he loves anything to do with cars. Collecting, cleaning, admiring and even racing them. Be sure to ask him how his cars are going, there is always a story or two that will be shared.
Col
Ring Leader
Col was part of the brains trust behind the creation of CHAPtech in 2007. With 30 years of working and teaching IT, Col provides a wealth of knowledge about anything IT and is hugely passionate about the satisfaction of our clients. Col spends the time understanding our clients business and how their IT requirements fit around their business.
Not only is he passionate about IT, but just mention the word surf to Col and you are sure not to be bored! He loves anything and everything about the beach from surfing to surf ski racing and the hair style to go with!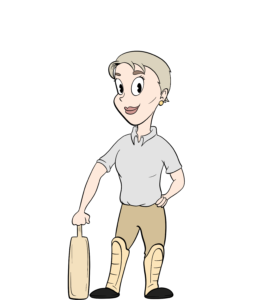 Glenice
Warden
Joined the team in 2008 as our resident office wrangler. With years of book keeping experience and office management skills under her belt, she is the one that keeps the team in check.
Keeping things in check is in her blood. with a life long passion for cricket she has been volunteering for her local cricket club as the scorer. Many have been before and after her but her passion for cricket drives her back to the fields every summer.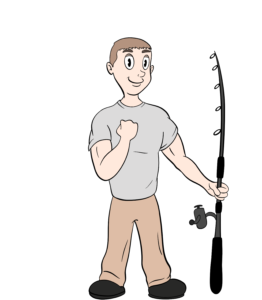 Nathan
Bosun
With over 20 years in the industry covering all things Networking and System engineering, Nathan is our Senior superstar, there is no such thing as can't be done, Nathan will find a way to get the best result.
The boating and 4wd king of the crew loves his 80 series Land cruiser and wouldn't trade it for anything else. On his days off Nathan can be found renovating his house and spending time in great outdoors with his boat and beloved cruiser. You will not find a reason to convince him of why his cruiser isn't better than any other 4wd on the market, we will even offer lunch on us with Nathan if you can.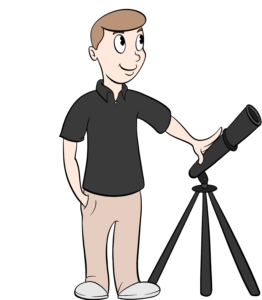 Mike
Freshman
Mike is fresh to our growing crew starting in 2021. He does however bring over 10 years of Network and Systems support skills. With the guidance of the whole crew Mike has settled in and has fallen into place perfectly. He has a keen eye for detail and reliability.
The forecast is hot with a chance of correct weather data. Mike has become our resident weather man as he loves a good storm chasing session and will always be keen to tell you all about his home weather monitoring setup.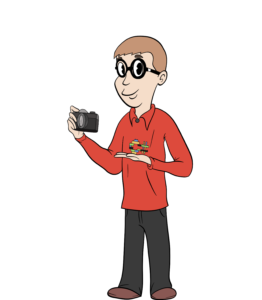 Hayden
AI Engine
Hayden joined us straight out of uni after receiving Honors in his Bachelor of IT degree in 2010. He is a crucial member of the crew doing software development and integration for our clients and also our in house automation systems.
Hayden can be found at home in his natural habitat watching Formula 1, playing computer games or building LEGO. When he does venture out it is normally for a spot of photography or very quick dose vitamin D.
Keith
Jack of all trades
Keith Joined the crew in 2012 after a number of years supporting IT deployments for the Australian Army. He is our resident registered cabling installer and jack of all trades. Not only can he put the cables in for you he will setup the systems and network to go with those cables.
Outside of the office Keith enjoys spending time with his wife whilst knocking down a few cold ones.
Jacob
Wrangler
Jacob started in 2012, he is always willing to get in and give anything a go to learn more and expand his skill sets.
4wd's and camping are Jacob's true love outside of work and his wife. He has learnt the hard way not to challenge Nathan on who's car is better suited for the outback and unsealed terrain.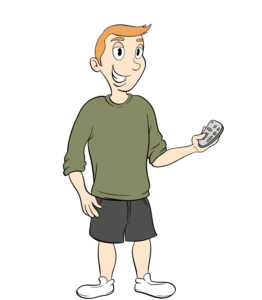 Steven
Gadget Man
Joining the crew in 2018 Steven has spent a number of years working his way around Queensland doing various roles in hospitality and IT.
Steve is the king of IT gadgets in the office. From 3D printers to an array of fancy little tools that one day might just come in handy.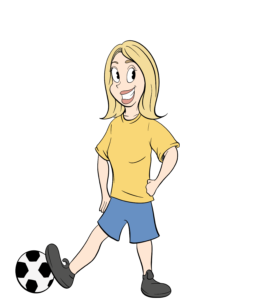 Sharon
Administration
Sharon got the call up to be part of our crew in 2020. She is our go to for all things administration support and backup for the warden allowing her to wrangle the crew when required.
CHAPtech provides a full range of services that offer our clients the benefits of a dedicated IT department, without the expense of developing and retaining comprehensive in-house resources & Staff. Our success is built on it's ability to deliver cost effective SME IT infrastructure, expertise in a customer-focused and flexible manner. Develop relationships by providing outstanding service with consistent results and benefits.
We are committed to ensuring that our customers IT systems are kept operational, secure, scalable, up-to-date and relevant to their needs.
Quality Products and Sevices